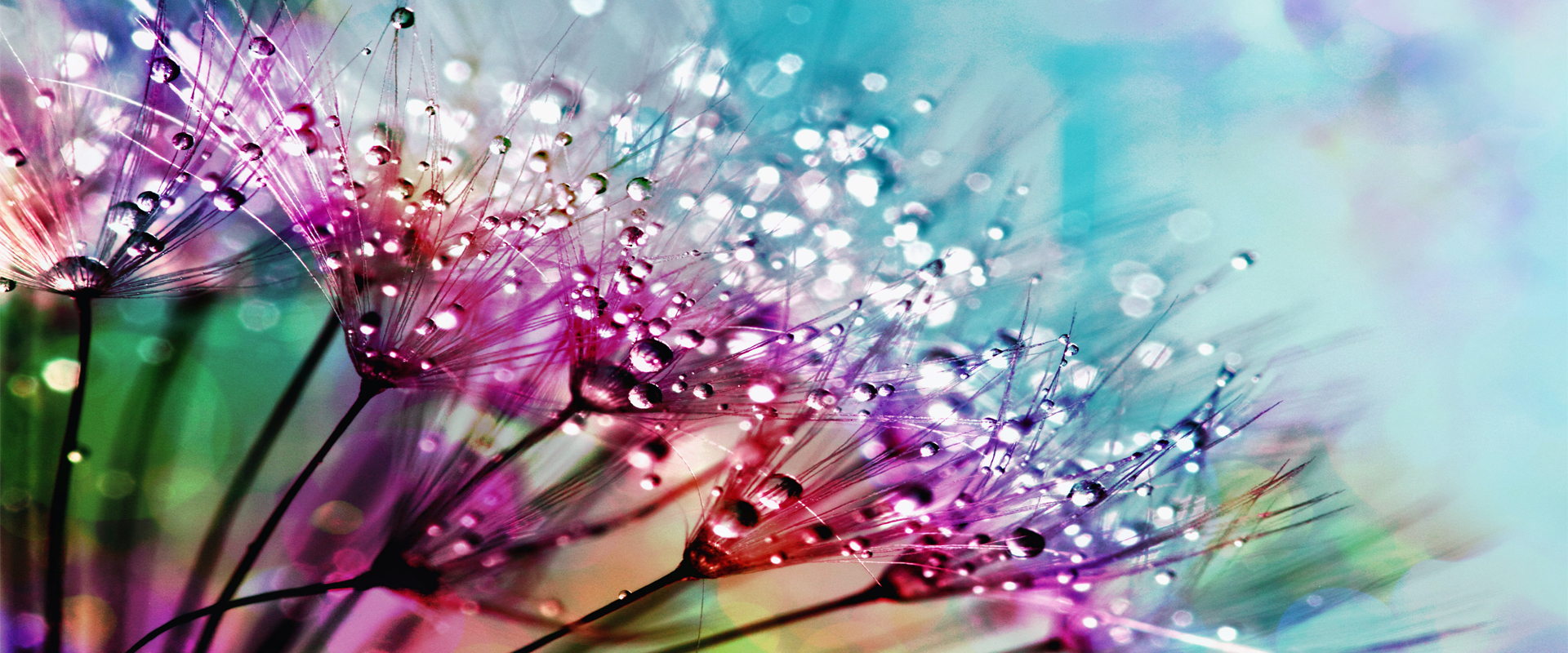 adhd-slider-adhd-s1
A New Dawn is Breaking Out
BE IN CONTROL OF YOUR LIFE
CELEBRATE YOUR SKILLS AND
MATERIALISE YOUR HOPES AND DREAMS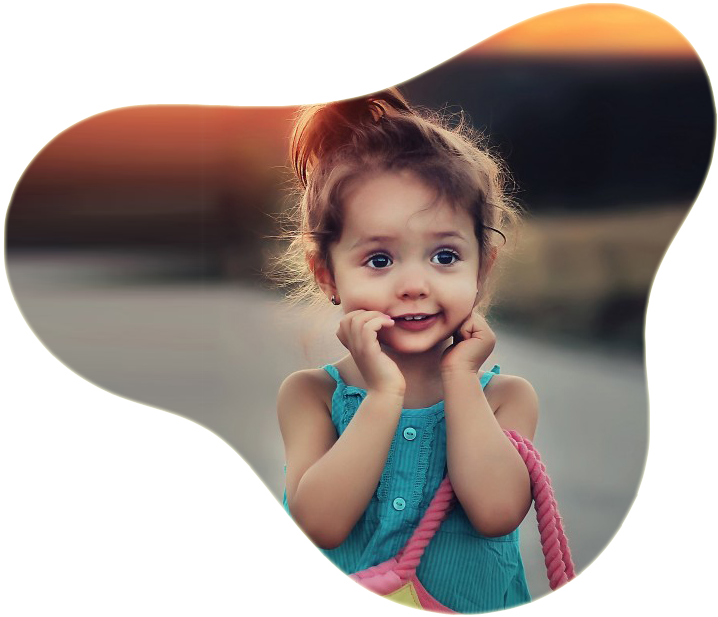 A GRACIOUS WELCOME TO A PIONEERING SERVICE
We would like to welcome you to a pioneering service and a movement that touches the hearts and minds of anyone affected by ADHD and their near and dear ones. The aims of the ADHD Academy Across the Life Span goes beyond setting up services for children, adolescents and adults under the same roof and provide seamless service from cradle to grave. We are interested in fighting against the stigma and prejudices still attached to ADHD, celebrate the positive attributes of people with ADHD and empower them to achieve their full potential. We are interested in providing education to schools, health professionals and the public at large and fostering international research in to medical and psychosocial treatment of ADHD across the life span.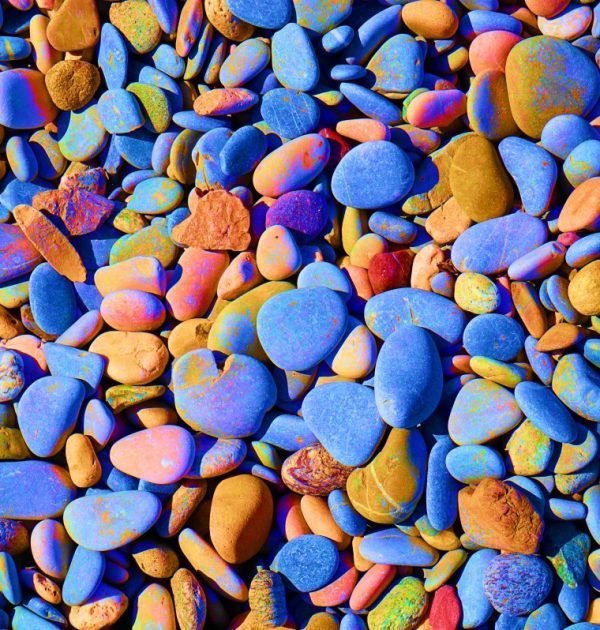 Our service shall offer comprehensive assessment and treatment of ADHD for children, adolescents and adults under the same roof. We believe that everyone is unique in terms of how ADHD affects their lives and which conditions co-exist and you will be offered packages of care tailor-made to suit your needs.
We provide carefully crafted medication treatment and Psychological treatment informed by mindfulness, CBT, coaching/skill building, Appreciative inquiry, Narrative and other systemic therapies. We shall offer individual and group based psychological treatments, tailored to suit the child /adult and the family.
ADHD is not a disorder of gloom and doom. People with ADHD often have unique skills and abilities and if carefully nurtured their potential is limitless. Our treatment approach is aimed at discovering and celebrating the unique skills and resources of people with ADHD and empowering them to deal with the difficulties in their life through a process of appreciation, validation and on-going support.

I have received impeccable care from Dr. Mirza over the course of a few years on and off. He provides a calm and safe presence and is highly knowledgeable in a spectrum of mental health issues. He is able to diagnose quickly and suggest the right treatments and/or medicinal actions to take. Prolonged care is great and he remembers things you wouldn't expect him to when you haven't seen him for a while. Fantastic service!
A S

Dr. Mirza has been most kind and considerate, and also provided me with very helpful treatment
Zhixuan Wang

I moved to the UK from the US in 2015 and, as an adult with ADHD trying to balance my personal life and professional life, I was looking for a specialist that would transcend the normal healthcare professional-patient standard of care
Fortunately for me, I was able to begin my treatment with Dr. Mirza almost immediately and we have continued our relationship for the last 7 years. Besides the excellent standard of care and prescription management, Dr. Mirza has helped me to broaden my arsenal of tools to manage my ADHD more effectively by introducing me to mindfulness….
Francis Begley

We are relatively early into our relationship with Dr Mirza, having received a diagnosis for adult ADHD for one member of the family a few months ago, and only a superficial knowledge of it previously. We turned to him for help after excellent recommendations, and frustration at a very long (over 2 years) NHS waiting list for assessment
With Mirza's guidance we already feel that the storms have cleared and can see an almost uninterrupted blue sky apart from a few white clouds as we continue to work on improvements and understanding and fine-tuning medication to help…..
A-M J

I have thought long and hard about what to put in this review and can honestly say I have struggled to find the words to describe Dr Mirza's care and treatment as I do not believe the words I could use would do justice in describing such amazing treatment. I am a person who struggles to open up and discuss sensitive subject matters, with Dr Mirza this is not an issue as he creates such a safe environment you feel extremely at ease and able to discuss even the most sensitive of topics…
Muckingfagic

I wanted someone that has unrivalled knowledge and expertise around ADHD and other comorbidities. I particularly wanted to engage the services of a specialist who is into research and well-grounded in managing ADHD symptoms not just with medication but with other strategies that can help my child reach full potential….
adealao

I cannot justly express in words how incredible Dr Mirza is. I have had the utmost privilege and pleasure to have been a patient of Dr Mirza for nearly five years now, and in that time I have come to find him not only an amazingly intelligent and skilled medical professional, but also someone who has true care and concern for their patients.
I have achieved so much in the past few years, and much of that is thanks to Dr Mirza and his teachings. I have the ability to now understand and manage my ADHD, therefore limiting it's effects on my life and allowing me to achieve more than I had ever imagined I could…
Adam Sec (Troubler)

As a parent of a teenager with ADHD and also a clinician, I can not speak more highly of Dr Mirza's clinical care. His caring holistic approach which begins with a celebration of individual strengths and then moves on to how best to manage the challenges associated with ADHD has been especially helpful to us all
Alison Cowan

While speaking with Dr Mirza it becomes clear that he's a very knowledgeable psychiatrist with a broad range of expertise, and he's also someone who truly loves his job and wants to help you. He's has a comforting presence, but he also takes you seriously which is so difficult to find as an adult with ADHD, especially as a female. I'm so grateful for Dr Mirza for helping me understand and work through some of my roadblocks in a way that I've never been able to before – it's been 6 months since our first appointment and my life has improved immeasurably. I could not recommend him enough!
Evrim Zerrin Norman

We first seeked the help of Dr Mirza back in 2019, when my son who was 16 years old, had hit rock bottom. With huge NHS waiting lists we had nowhere else to turn to for help. We took the decision to go private and we are so glad that we came across Dr Mirza. My son was diagnosed with ADHD and was put on a very successful treatment plan. Since then both my teenage daughter and husband have also been diagnosed and treated with ADHD by Dr Mirza
Dr Mirza is very knowledgeable in his field. He is professional, caring and compassionate. From the moment we met he was friendly and very easy to talk to. Dr Mirza understood our concerns in a caring and non-judgmental way….
Sera Jones

We cannot express enough how great Dr Mirza is he truly is amazing. I researched a few doctors online to help diagnose our daughter with ADHD and by far he is the best. He is very knowledgeable and speaks to our daughter in such a lovely manner. Dr Mirza has helped our family so much and we are so glad we decided to choose him to help our family. 5 star service all round
Sophie Mastin

Dr Mirza has been working with my son for about a year now and the difference in him is amazing. He is very thorough and takes holistic approach to treatment which includes the needs of the whole family. I have worked with a lot of professionals and I can honestly say he sets the bar really high. He is also very approachable which helped him engage my son.
Moyo Tobun

The fact that I am 37 years old, two months ago, feeling my best years were a long way behind me and increasingly becoming sceptical about medical professionals' ability to make a significant tangible impact on improving, let alone curing serious mental health ailments has left me pleasantly humble.
I cannot possibly put into words just how grateful my loved ones and I are to Dr Kah Mirza for doing just that. The most significant and reoccurring comment I get is that I have become a better version of myself. I know the comments are sincere as that's exactly how I felt within a few days of my first session with Dr Mirza. Not usually one to even afford time to give very quick verbal feedback, I feel I have to put my experience into words in the hope that anyone feeling rock bottom, hopeless and devoid of any reward or meaning from life may feel reassured enough to make an appointment with Dr Mirza and take control of their lives……
Mr. K

I have known Dr. Mirza in his professional capacity as a psychiatrist since December 2017. Initially I was impressed by his qualifications and extensive experience. At the initial consultation, I found him to be a very warm engaging man, whilst at the same time, very professional.He understood my situation and from the outset was able to offer practical guidance, help and support. Despite me being in Cardiff and Dr. Mirza in London, he was able to sign-post me to appropriate services and supervise those services for my wellbeing and benefit.
Ms R

At the age of 40 a silent but constant discomfort was looming in the background for few years. The death of my mother and the recent diagnosis of my father with stage 4 colorectal cancer, amplified toxic ways of interpreting my day-to-day routines, work and social life.
Through a series of unsuccessful diagnosis and medication the problem was coming back in more resilient ways. My GP was insisting on "depressive" aspect of my situation and would prescribe a line of antidepressants (fluoxetine, amitriptyline and citalopram). Instead of progress I would experience a bodily and mental numbness…..
Mr KD

I started to get professional help in 2003 with psychiatrists after the onset of my mental health problems occurring prior to completing university in Montréal, Canada. It has been a long turbulent journey on route to recovery. I have seen many highly functioning health professionals who have all been very helpful.
Dear Dr Mirza, from the get go of first coming to see you, I noticed you seemed to know exactly what was going on. I felt safe with a strong sense of trust and in the hands of someone highly enlightened and competent. You have been both kind and firm, guiding me towards recovery and rehabilitation…
Mr A

"I started my treatment with Dr. Mirza 3 years back, while I was studying in the UK. The treatment has helped me in all aspects of my life, moreover, his support and guidance have been the key factor in the treatment, over the time I and Dr. Mirza have developed a very good relationship. I'm very happy to have found Dr. Mirza and started my treatment with him.
Dr. Mirza has always given the right advice, because of his support I can work properly, even now, that I'm back to India, I get weekly advice from him by email's, he still motivates me viva email's and always tells me to do the right thing".
Mr SM

At every turn in my life, I tried to engage in something extremely challenging, something which will entirely absorb me. If the task was even slightly easy, I couldn't concentrate and would eventually drop out.
Because of this charming "dropout conduct " my life appears to be a collection of short stories unconnected with each other.
Meeting Doctor Mirza was providential, consequence so unexpected and transformative…. every time I think of Doctor Mirza, of his work, of his kindness – I get overwhelmed with gratitude and a mixture of other strong positive emotions.
Perhaps, not an ideal state of mind for writing a testimony.
Yet I will try to formulate this thought.
After meeting Doctor Mirza my life is beginning to look more and more like a novel, no longer a collection of random stories.
Dear Doctor Mirza
Thank You
Ms IR

I found him to be a very warm engaging man, whilst at the same time, very professional….Dr. Mirza inspired confidence and always ensured that my psychological needs were met…What genuinely surprised me, and what is so different about Dr Mirza was that he has a burning desire to help his patients…Dr Mirza's prescribing was appropriate and exceptionally beneficial. He did not use medication inappropriately, as is so often the case…Without doubt, not only is Dr. Mirza a man with exceptional talent and ability but he understands the human soul and the anguish and distress that I endured
Ms. R Aged 31
Cardiff

Dr Mirza is an extremely warm and compassionate human being. Within minutes I felt a rapport, bond and trust I had not felt before…….Without wishing to overstate the point, I can't thank Dr Mirza enough for not only helping me realise my best years are not behind me but that I am living them.
Mr. K Aged 37
London
Post - traumatic stress disorder
Obsessive compulsive disorder
10 Harley Street is located directly on Harley Street, known globally as an area of medical excellence. It is located close to Cavendish Square and a short walk from Oxford Street Tube station.
PUBLIC TRANSPORT AND CAR PARKING
The nearest tube stations are Bond Street (Central and Jubilee Lines) and Oxford Circus (Victoria, Bakerloo and Central Lines). Both are only a short walk away. The following buses stop outside John Lewis, Oxford Street: 6, 8, 13, 15, 73, 135, 139, 189 & 390. Short-term meter parking in surrounding streets and Short term and long-term car parking at underground car parks (Q park) in Cavendish Square is available. A discount of 15% is available when you pre-book your parking at Q park Oxford Street. Please contact us for further information.
An ADHD Service with a difference.